Lexus's have always been "hot" cars in the luxury market, but the new IS is the first of a new fiery breed. The Lexus Sriracha IS features Sriracha in the paint, Sriracha heat settings, and a Sriracha coated steering*. Watch the video to learn more.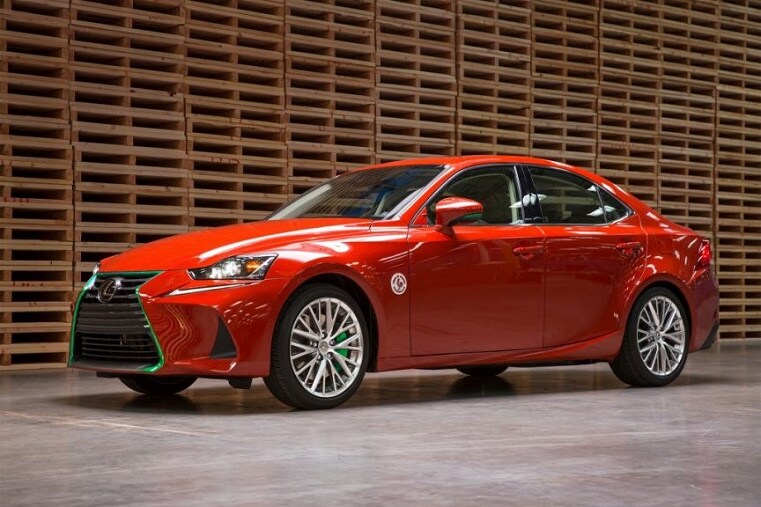 View our inventory of saucy IS's here.
* The Sriracha IS is not for resale and is going to be a production vehicle.