Overview
One glance at the new Lexus RC 350 and all you see is performance. A coupe-like none before, it struts around with dynamic styling that catches the eye and is powered by a smooth, yet, intense 3.5L V6. All while driving with the utmost agility and providing a stimulating drive.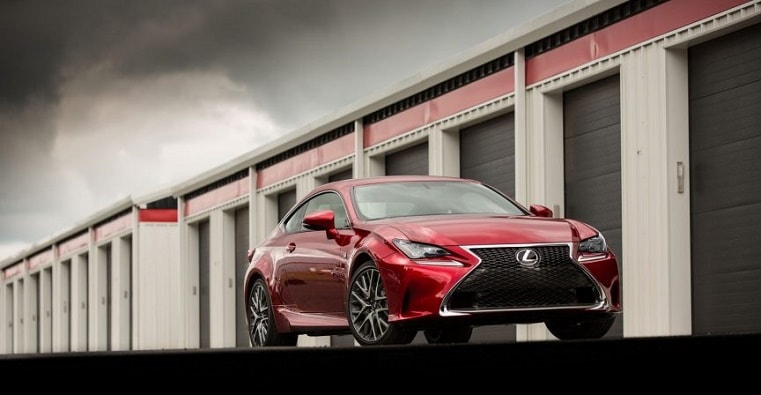 Exterior
The RC 350 has been carved into perfection; with robust lines and deep contours that please the eye. The signature Lexus lines run from front to back, starting with the grill and LED Headlights and ending with the LED Taillights.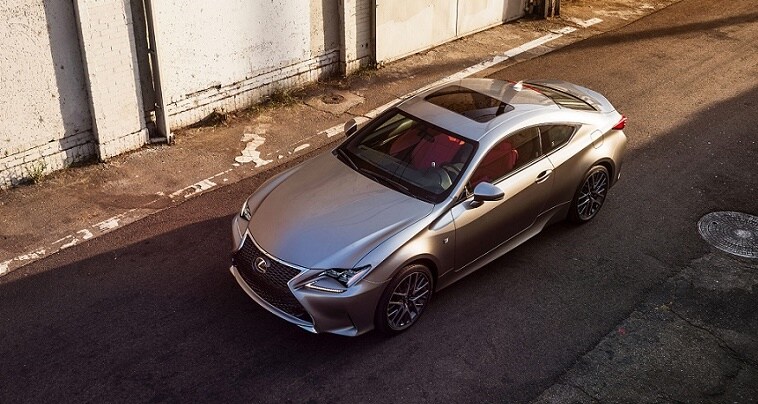 Adding to the RC 350's aggressive looks is 19-inch machined wheels, that add flare and stability on any terrain while adding strength to the integrity and structure of the car.
Interior
Inside the Lexus RC 350, the strong exterior is reflected in world-class style. Moulded Sport seats couple comfort and luxury while providing support and stability during any driving style or on any road. The luxurious cockpit sports Carbon Fibre trim that reminds you of the power that is refined and harnessed at your disposal.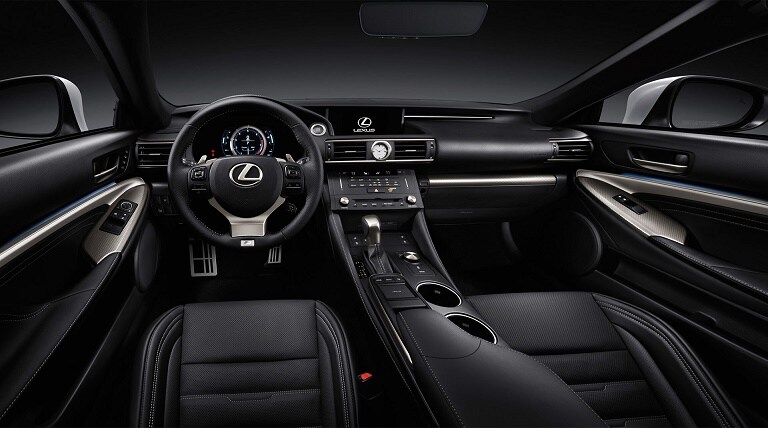 Along with a great interior, the RC 350 comes with a standard heated steering wheel and memory seats that always remember your perfect seating arrangement.
The Drive
The Lexus RC 350 allows anyone to get in and drive. With 307 hp and 277 lb-ft of torque delivered in a civilised and refined manner make the RC 350 easy to drive in any situation or driving style. With many drive modes available, and sport tuned suspension, the RC 350 is ready for anything you can throw at it.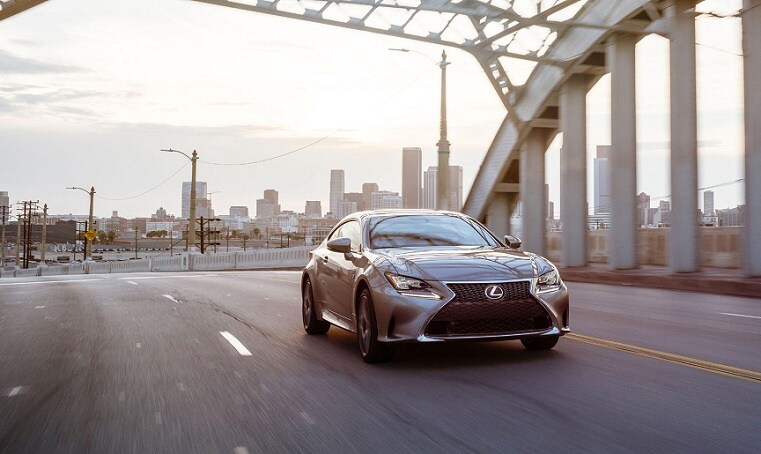 In addition to the track-inspired performance and design of the RC 350 is handling due to the double wishbone suspension in the front, and a multi-link system in the rear that provides outstanding and predictable handling in any condition.
Conclusion
The Lexus RC 350 is a car like no Lexus before. Coming equipped with refined power, precise handling and luxury rival to none, the Lexus RC 350 is a driver's car that offers the best driving experience in any condition or with any driving style.
Browse our inventory of all New Lexus Models.