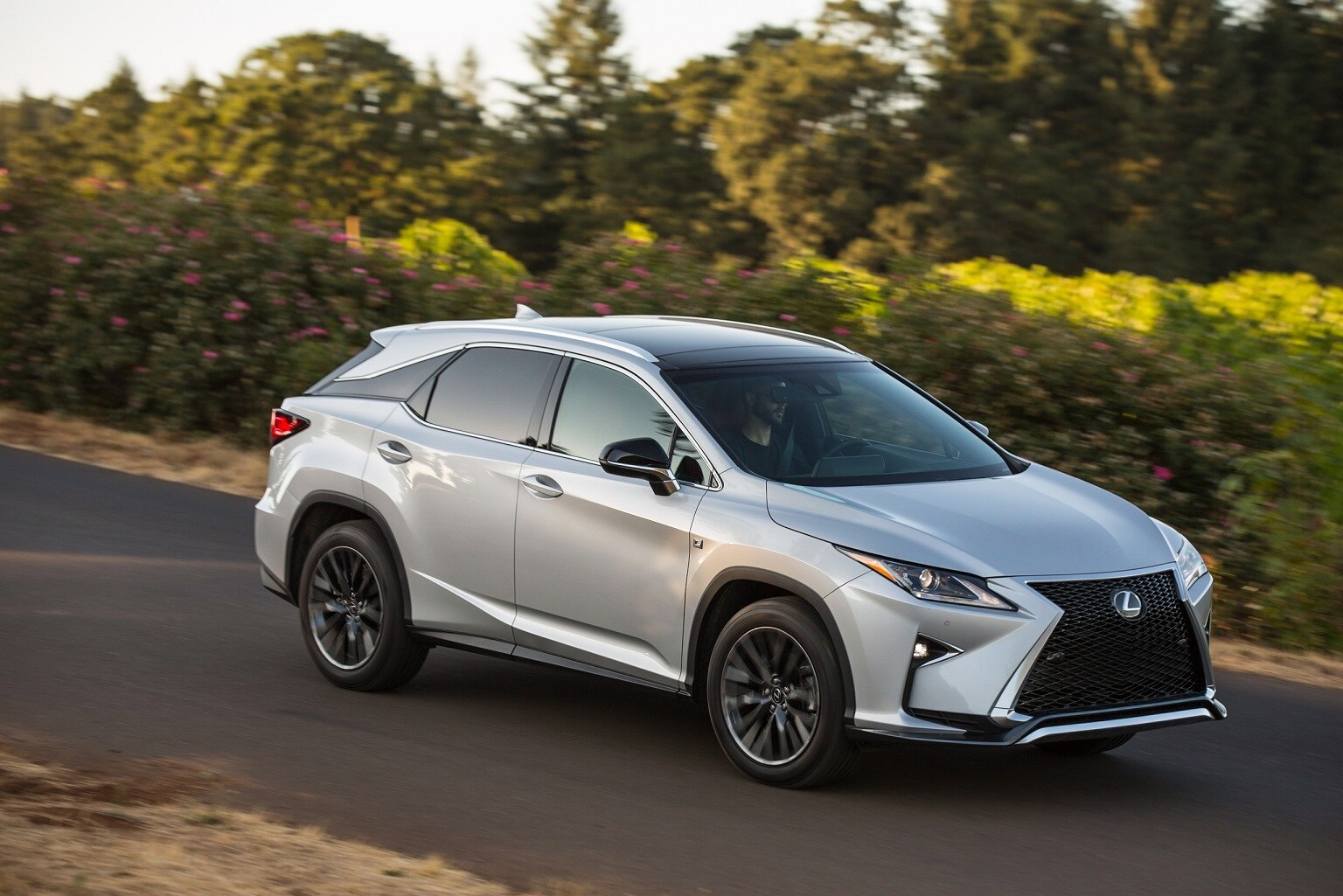 For people who are wanting to own a luxury vehicle but still stay within a certain budget, buying a used Lexus SUV is both a smart and practical idea. Lexus has always strived to produce luxurious vehicles at a great value. By purchasing a used Lexus, customers are still able to experience the same amount luxury as they would if they were buying new, only now, they are able to save even more money while enjoying their high-end vehicle.
We have outlined the top three reasons why buying a used Lexus SUV is a good idea.

1.) High-End SUVs at a Fraction of the Cost
Lexus has always maintained both style and comfort in all of their vehicles. No matter what year a Lexus SUV was manufactured in, you can be sure that it will still have a high level of luxurious features. For instance, throughout the years, the Lexus GX has been redesigned. However, even its early years, this innovative SUV was still equipped with leather upholstered seats, heated and cooled front seats, and even Bluetooth capabilities.

2.) The Customer Gets More Options
As technology changes, so do the vehicles. Like most manufacturers, Lexus will redesign and upgrade their vehicles to catch up with the ever-growing technological advances as well as style changes. This is good news for people who are looking to buy a used vehicle, as it gives them a larger variety to choose from. Every year, Lexus makes remarkable vehicles that give the drivers and passengers enhanced comfort. However, customers that are looking at buying a used SUV now have more choices when it comes to what kind of style they would like to have.
The Lexus RX 350, for example, had a complete exterior makeover in 2016. Consumers that are looking for a reliable midsized SUV that comes standard with a plethora of comfort features can now choose if they would like to have those in an older, classic-looking SUV, or if they would like the more modern and rugged-looking version.
3.) Outstanding Reliability
Thanks to outstanding engineering, and world-class design, Lexus vehicles have always ranked high for reliability. In fact, the Lexus NX has won impeccable reliability scores as well as being named the Best Luxury Compact SUV for the Money in both 2016 and 2017.

When you are buying a Lexus, you can take comfort in the fact that it was built with quality engineering that was designed to last for many years.
Used Lexus in Winnipeg
If you are wanting to experience a truly luxurious vehicle, then come see us as Birchwood Lexus and let our experienced staff show you all of the luxurious and innovative features that a used Lexus SUV has to offer.