These protection packages are available for all makes and models.
PHYSICAL PAINT PROTECTION
Extend the lifetime of your vehicle's paint and keep your vehicle looking brand new.
Paint shield is a transparent cross-link polymer film that is applied to all painted surfaces and adds an extra barrier to your factory paint. It helps to maintain the showroom shine of your vehicle without the need to wax.
Benefits:
Maintains the showroom shine without having to wax your vehicle

Highly repellent surfaces

Improved resale value of your investment
UV Protection

Resists most acids, solvents and alkali

 

A green treatment element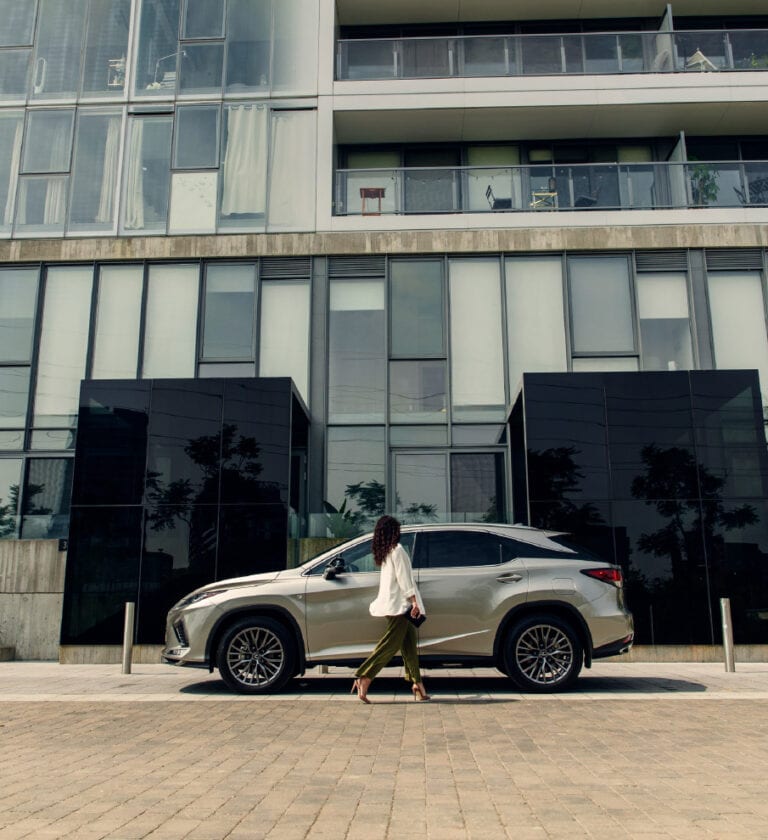 Paint Armour Nano Ceramic
Ensure your vehicle's paint keeps its shine for years to come.
Nano Ceramic chemically bonds to your vehicle to provide an exceptionally strong glass-like shield to your paint. It improves reflection and gloss and reduces minor scuffs and light scratches to the vehicle. Includes 10 year warranty.
Benefits:
Improved depth of colour

Glossy finish

Preserve the original factory paint
When you apply Nano Ceramic Paint Armour to a surface, billions of tiny nano-particles instantly bond to the surface just like tiny magnets. They fill in microscopic pores and capillaries that dirt and other contaminants normally bond to.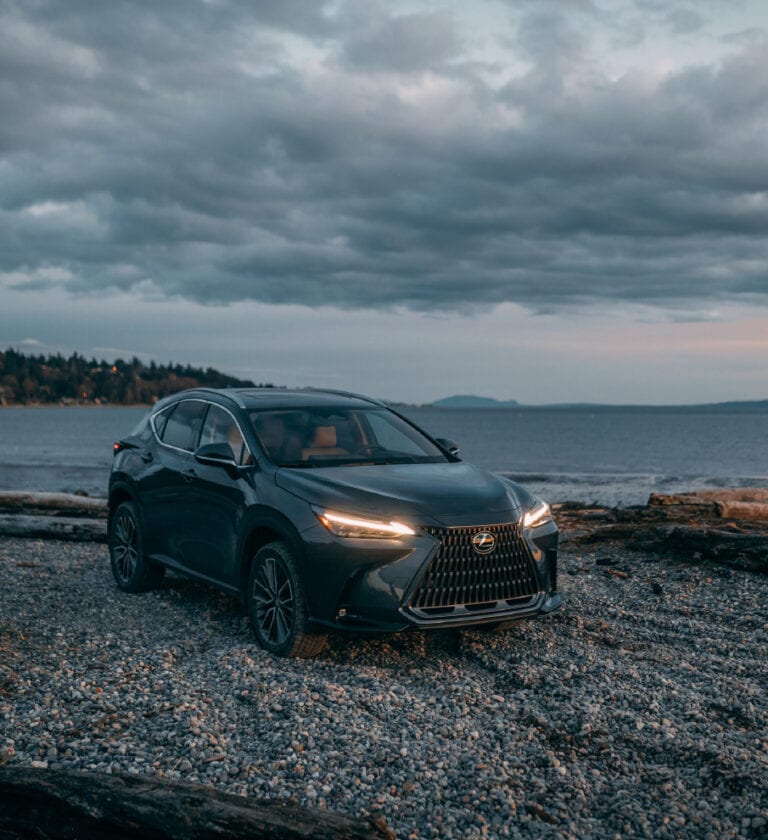 XPEL Paint Protection Film
Not your conventional paint protection
Conventional paint protection films can show scars and yellowing after a single year of use–especially in the real world, where most of us drive every day.
Constructed from a combination of advanced elastomeric polymers, XPEL ULTIMATE's special clear coat not only prevents the film from discoloring due to contamination and ultra violet radiation, but also heals itself from swirl marks and light scratches that can occur through ordinary washing and drying or daily driving.
XPEL paint protection film works as an invisible layer of armour over your car's finish. Its crystal-clear, energy- absorbent polyurethane film is computer cut from a database of precision templates specific to your car, and then safely bonded to the vulnerable painted surfaces offering up to ten years of guaranteed protection. XPEL is 100% safely removable on factory paint, and provides all of the protection you need with none of the peeling, cracking, yellowing, or blistering that can happen with other less-advanced films on the market.
Covers the full bumper, full hood, and mirrors.
Covers the full bumper, full hood, mirrors, full front fenders, A-pillars, and front roof line.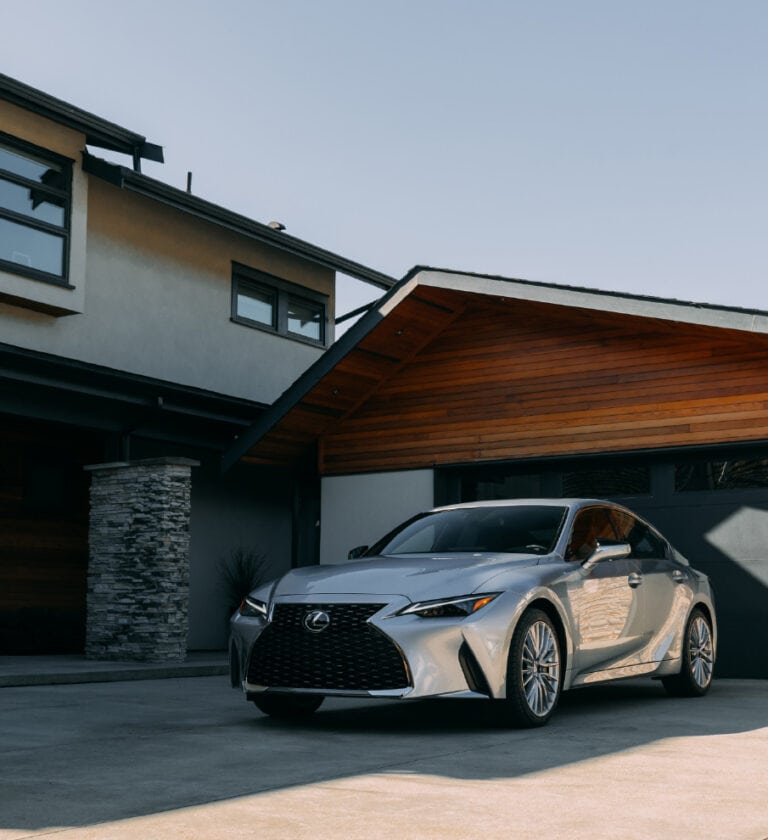 ADDITIONAL VEHICLE PROTECTION
Vehicle Protection Choices
Protect your vehicle with a strong, invisible shield, without altering the natural beauty of your vehicle's interior.
Benefits:
Protects your vehicle's appearance

Extends the life of your vehicle's interior

Protects the resale or trade-in value of your vehicle
Protection from permanent stains
Leather Protection
Many leather treatment products contain silicone and solvents that will eventually dry out leather surfaces, causing premature aging and cracking, and compromising your vehicles value. Our interior Armour Leather Protection creates an invisible, breathable protective shield, without using harmful silicon solvents.
Fabric Protection
Our Interior Armour Fabric Protection is the first automotive grade carpet and upholstery protection to feature the significantly enhanced concentration and durability of Nano-hybrid chemistry. Forming a strong, invisible shield, without altering the natural beauty of carpets and upholstery, our fabric protection is backed by a fully assured warranty and guaranteed to give long lasting protection to your investment.
LEATHER, VINYL, & FABRIC PROTECTANT
Apply to all your interior surfaces, protecting it from beverages, food, and animal stains. It allows all your leather surfaces to breath naturally to maintain their moisture balance and will keep your interior looking newer for longer.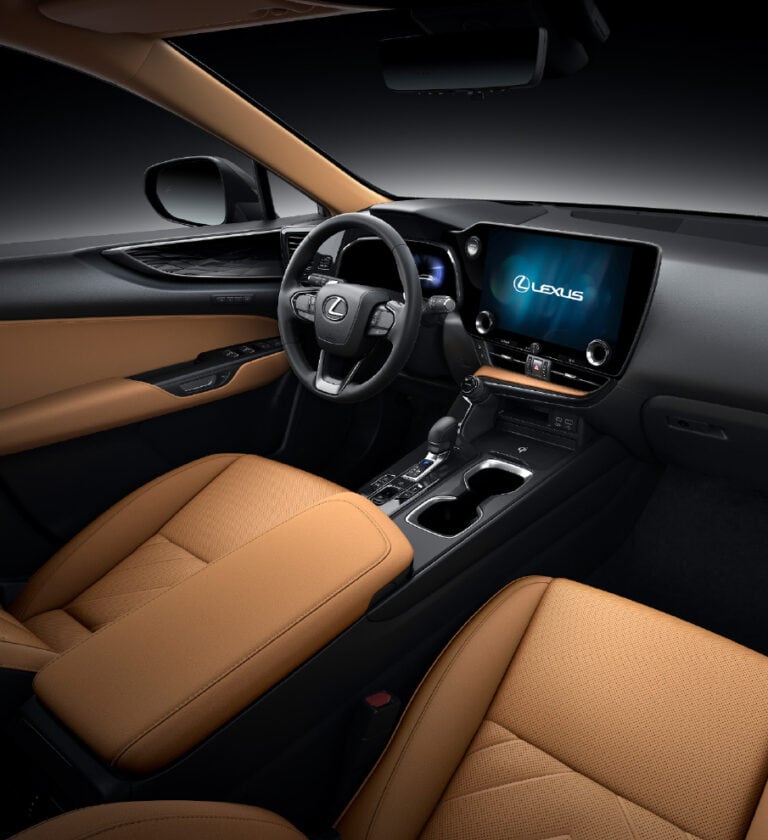 Reduce road noise while protecting your vehicle from the elements.
Benefits:
Protection from rust

Reduced road noise

Improved resale value of your investment

Lifetime warranty
Foundation Armour consists of a rubber spray-on product that permanently seals the undercarriage of your vehicle. Made with virtually indestructible vulcanized rubber, our premium undercoating not only protects your vehicle from the elements, road salt and rust, it also acts as a sound barrier from road noise.
Protects from rust, reduces road noise and improves resale value of your investment.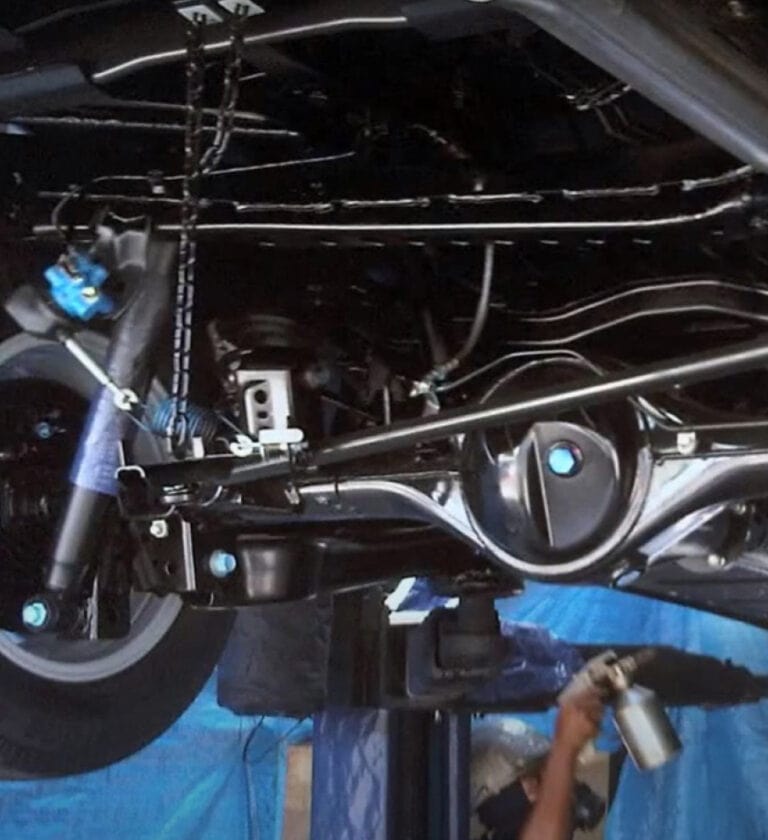 The Rust Module monitors, stabilizes and impedes the electrochemical corrosion process.
A Rust Module is directly "plugged in" to your vehicle's electrical system safely reaching all metal panels from the inside

No wires, no mess and completely protected from the elements

Low battery monitoring ensures the Rust Module will not interfere with your battery's power supply

Protect the structural integrity and resale value of your new vehicle

Advanced output monitoring works for both steel and aluminum body vehicles

Proven patented technology with significant scientific testing to back up Rust Module performance

10 year warranty
The module plugs into your vehicle's OBDii Port and safely utilizes the vehicle's power system to deliver electronically controlled low voltage to the metal. This provides the right amount of current to stabilize the electrochemical corrosion process.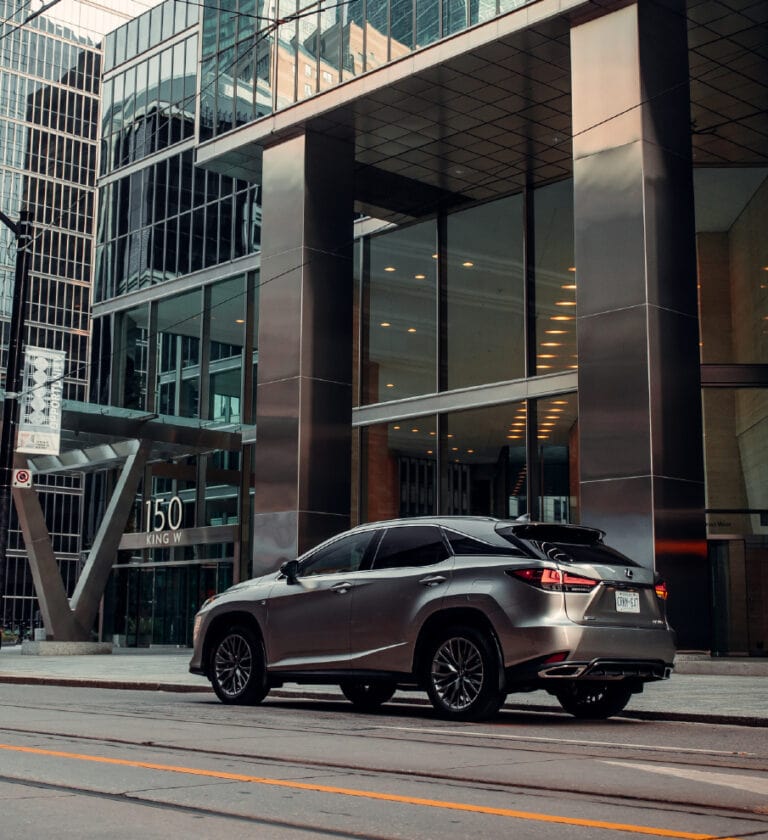 Premium Paint Shield
Foundation Armour
PREMIUM MANITOBA PROTECTION
Premium Paint Shield

Interior Armour

Foundation Armour
Body Armour
LUXURY ENVIRONMENTAL PROTECTION
Nano Ceramic Paint Armour
Foundation Armour
Body Armour
ELITE ENVIRONMENTAL PROTECTION
Nano Ceramic Paint Armour
Interior Armour
Foundation Armour
Body Armour